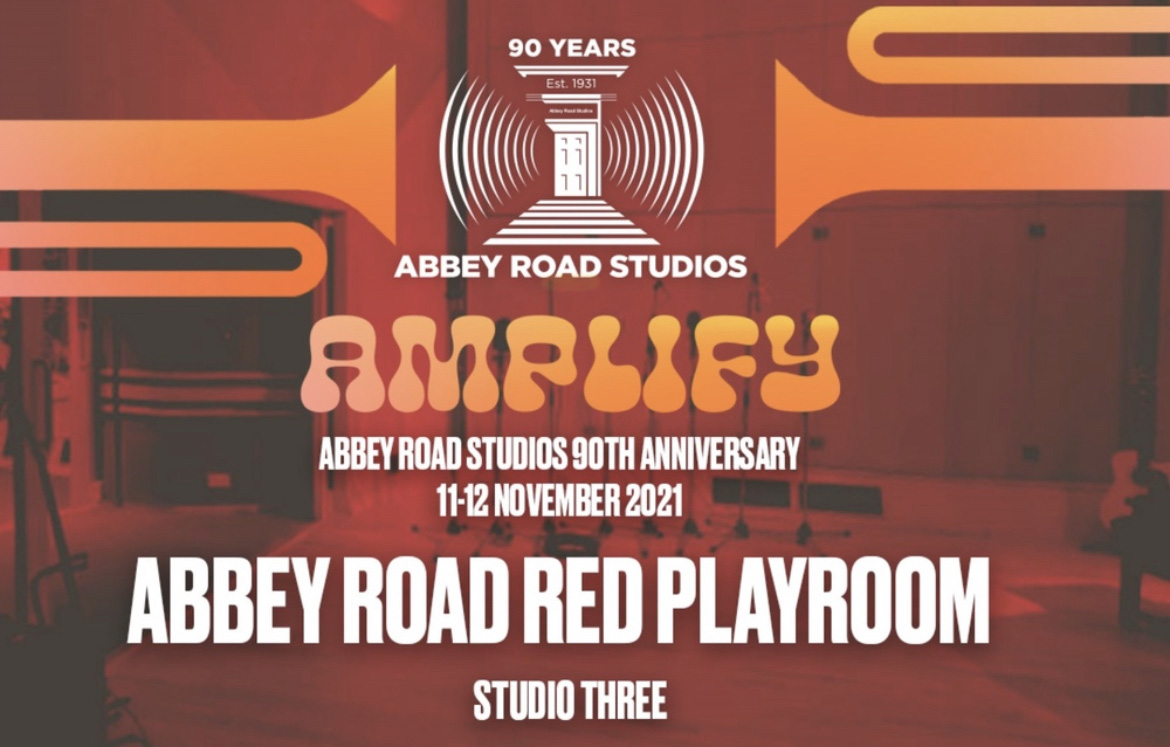 During these 2 demo days at Abbey Road, we had a blast and met awesome artists, and future collaborators . If Edo has been going to the mythic studio a few time in the last 3 years for their famously intense Hackathons, Melo met the RED team Mirek, Karim and David for the first time and it was GREAT!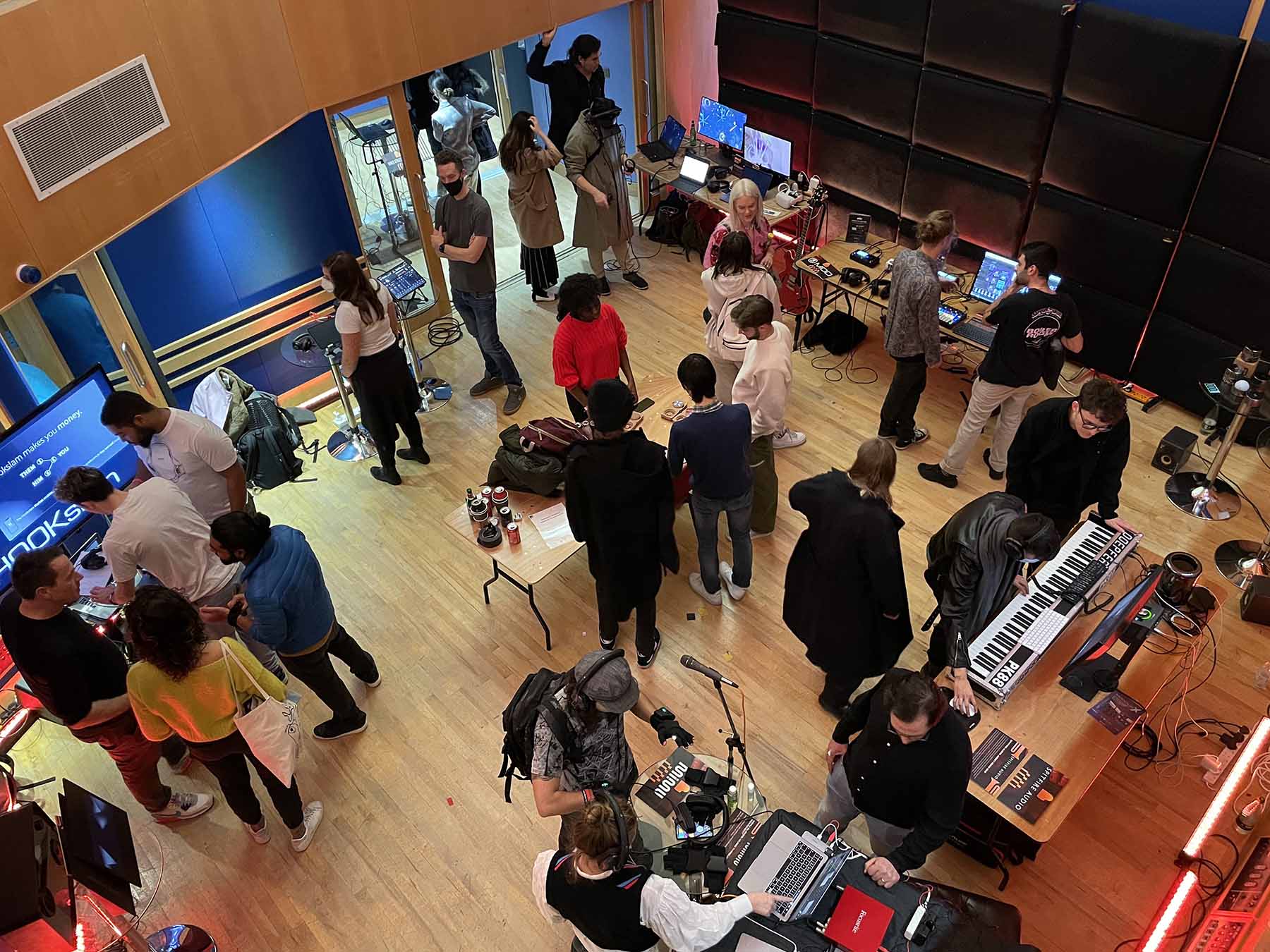 We loved showcasing our platform to so many talented and innovative people!
And they loved it too!
Next to us, Vochlea with its Dubler 2 voice-to-midi software, Odd Ball with its super fun midi controller ball, COTODAMA,Spitfire Audio, MI.MU and much more…
And here is the legendary Edo !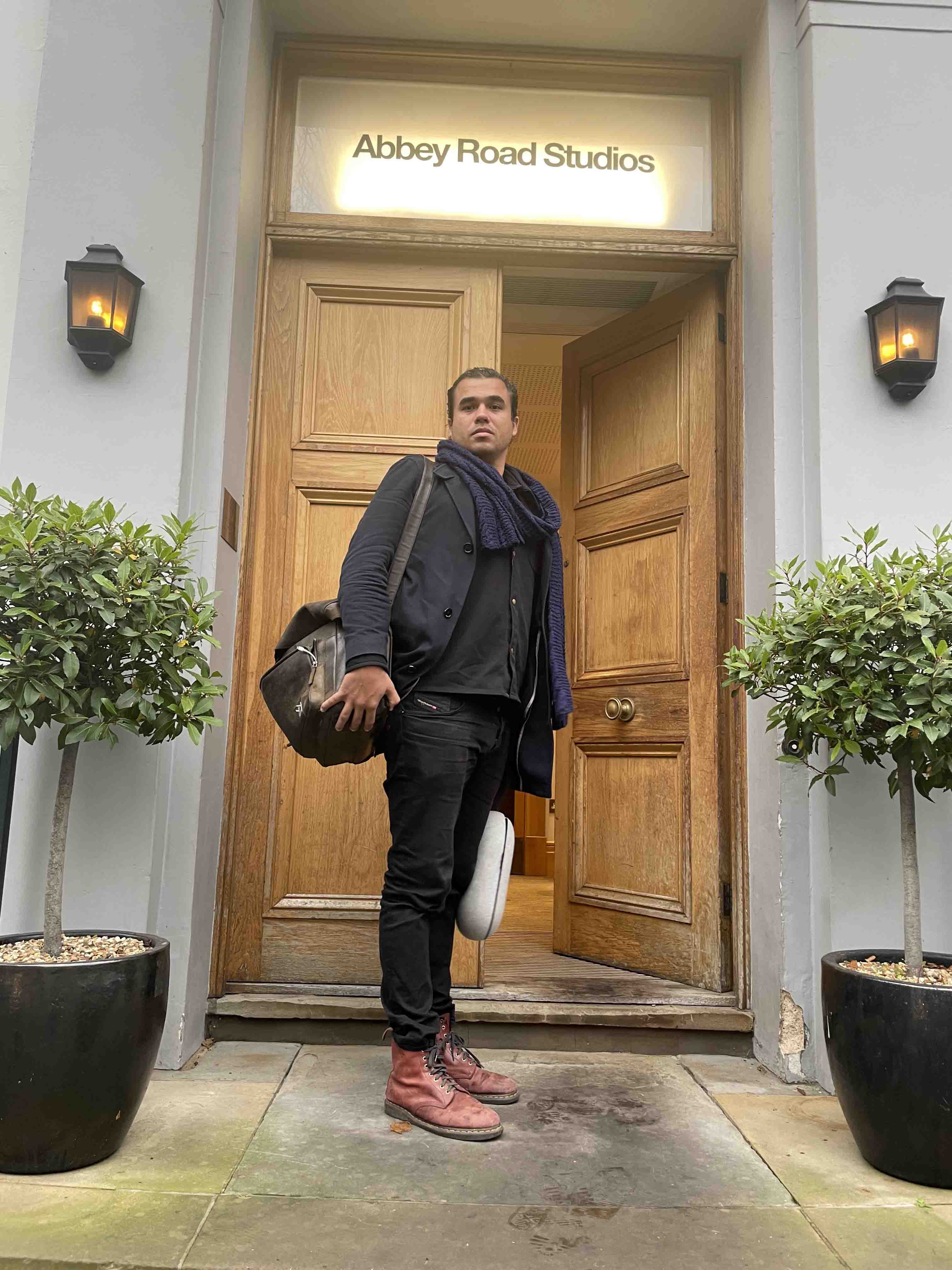 Until next time friends!!!