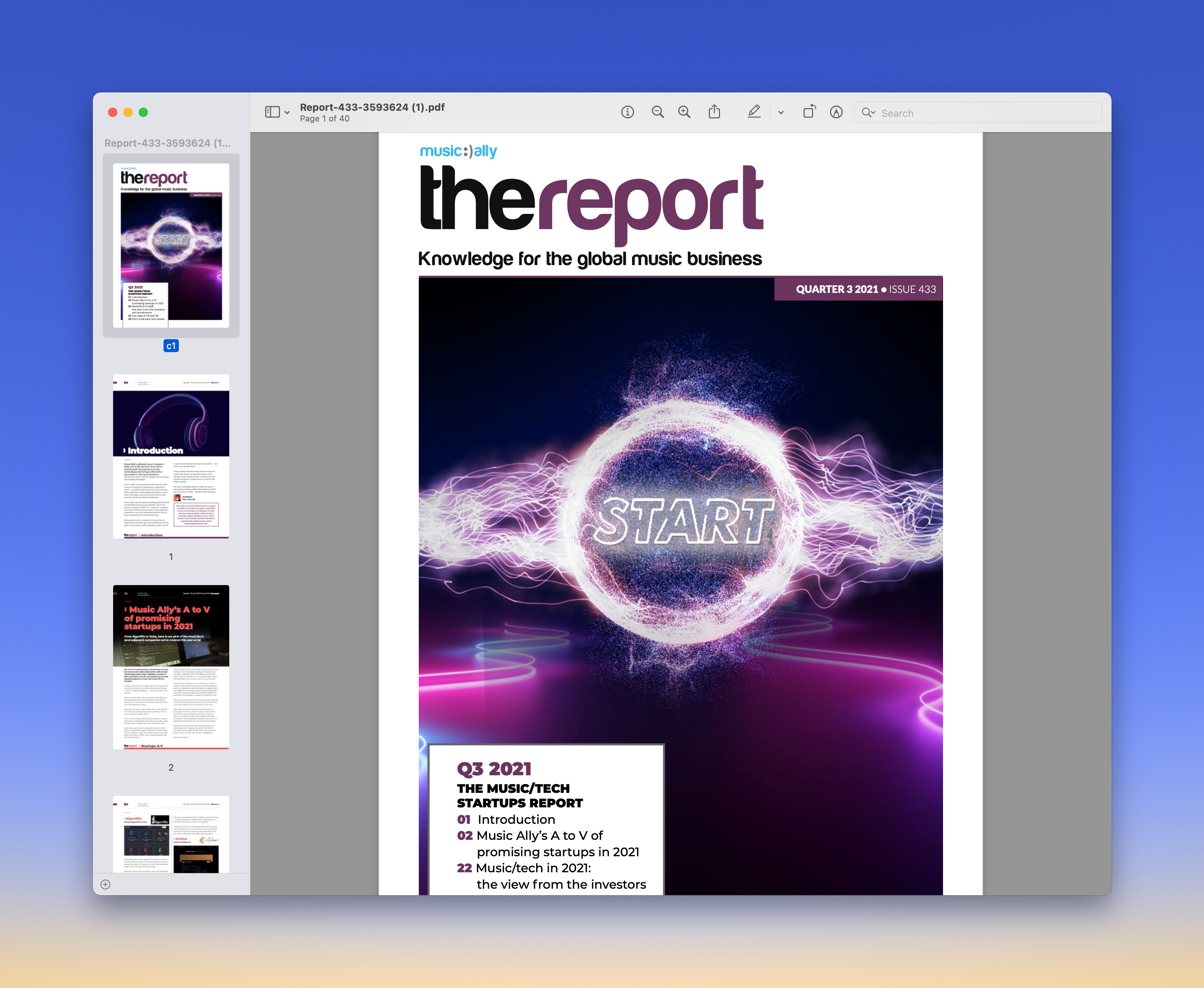 PatchXR made Music Ally's third-quarter 2021 list, the "A to V of promising startups in 2021." And they're bullish on the state of that larger network as a whole, too:
"The music technology startups of 2021 are part of a group that are driving notable change."
They've traced us for some time as we've grown, starting with the "#NextStageChallenge," a "hackathon to identify tech projects capable of helping musicians through the pandemic."
Now they've caught up with us as a "fully-fledged startup, and one that chimes very well with 2021's music/tech zeitgeist."
An almost Minecraft-like modular approach to music making, with a business model around 'EPs' – packs of instruments plus story and game elements helping people to use them.

Professional musicians can also use it to perform live. It's currently in private beta, and we're excited to see how its community develops.
Check out Music Ally: